Trademarks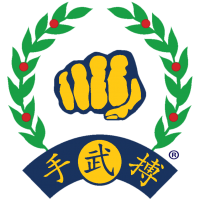 Reading Time:
2
minutes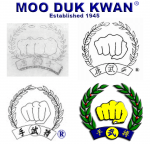 Hwang Kee's Moo Duk Kwan® martial art school's public identity and reputation are highly regarded by many practitioners worldwide.
One of the most widely recognized marks of the Moo Duk Kwan® school used by authorized instructors and students to denote their affiliation is
the fist logo
adopted by Founder Hwang Kee.
Learn more about the history of this legendary and iconic image:
The Moo Duk Kwan History Book
Legacy of the Moo Duk Kwan Fist by Floyd Burke, Black Belt Magazine
Unfortunately, there are sometimes unscrupulous, unauthorized individuals who use the Moo Duk Kwan
®
reputation and identity for their own advantage and in doing so misrepresent themselves and their services to the general public. These acts
are illegal
 and can result in
arrests
, court ordered injunctions and
monetary judgments against infringers.
These "
Joe Cola
" incidents may occur from  ignorance and/or from the malovence of unlicensed instructors or practitioners seeking to capitalize on the Moo Duk Kwan
®
global identity and reputation earned since 1945.
The
World Moo Duk Kwan
and its legitimately authorized entities work tirelessly to actively protect the unique public identity of the Soo Bahk Do Moo Duk Kwan martial art system.
If you have been told that you are training in, or certified in, Moo Duk Kwan and are not currently affiliated with a legitimately authorized
World Moo Duk Kwan entity
(search them
here
) please contact us for information about how you can become a member.  email:
headquarters@soobahkdo.com
Latest posts by Phil Duncan (see all)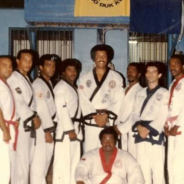 Reading Time:
3
minutes
With Great Sadness, we have lost another Tang Soo Do (Soo Bahk Do) dedicated practitioner just this afternoon. I was notified by Mr. Geovani Ernesto Padilla Arauz, our current representative in Panama for the World Moo Duk Kwan; that his instructor, Master Alfonso Jesse, Dan Bon 19747, has passed away from terminal cancer.
While he was not known to many of us, he was a very early pioneer of Tang Soo Do (Soo Bahk Do) in Panama, and was a student of Prospero Ellis Sa Bom Nim, who initially brought the Tang Soo Do (Soo Bahk Do) Moo Duk Kwan to Panama during his tour of duty with the US Army.
His teacher was C.S. Kim Sa Bom Nim, an instructor at Osan Air Force Base, Korea. Mr. Jesse was also my instructor during my military tour in Panama from '83 -'89. Mr. Padilla was also a student of Mr Jesse, who taught him since he was age 11, up to his Cho Dan testing.
Mr. Jesse taught us on Fort Kobbe Army Base for several years, including the turbulent years of the Noriega Regime. Mr Jesse also trained three of my co-workers, and a dependent wife, from white up to their Cho Dan Testing. Mr. and Mrs. Rick and Lisa Marie Ortiz, and Gilberto Garcia.
At the time of this notification, I haven't received any information on funeral arrangement yet. Master Jesse was a very motivated and inspiring instructor of Tang Soo Do (Soo Bahk Do) Moo Duk Kwan.
Rest in Peace, My Friend, Teacher, and a role model for many in Panama City, Panama. Tang Soo!
Added information:  Master Jesse was buried in Panama City, on Thursday, Nov 12, 2020.  His family had requested that former students and martial art friends wear their Do Boks to his memorial and burial.  Mr. Padilla, provided an Official Letter of Condolences (a Panamanian tradition) to the family on behalf of Hyul Chul Hwang, Kwan Jang Nim of the World Moo Duk Kwan. 
Letter of Condolences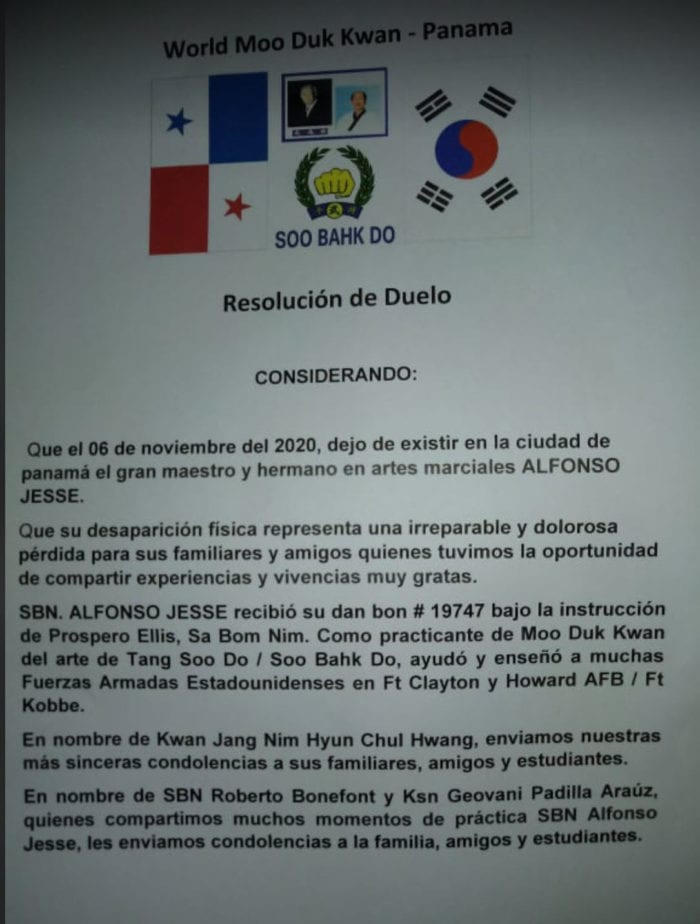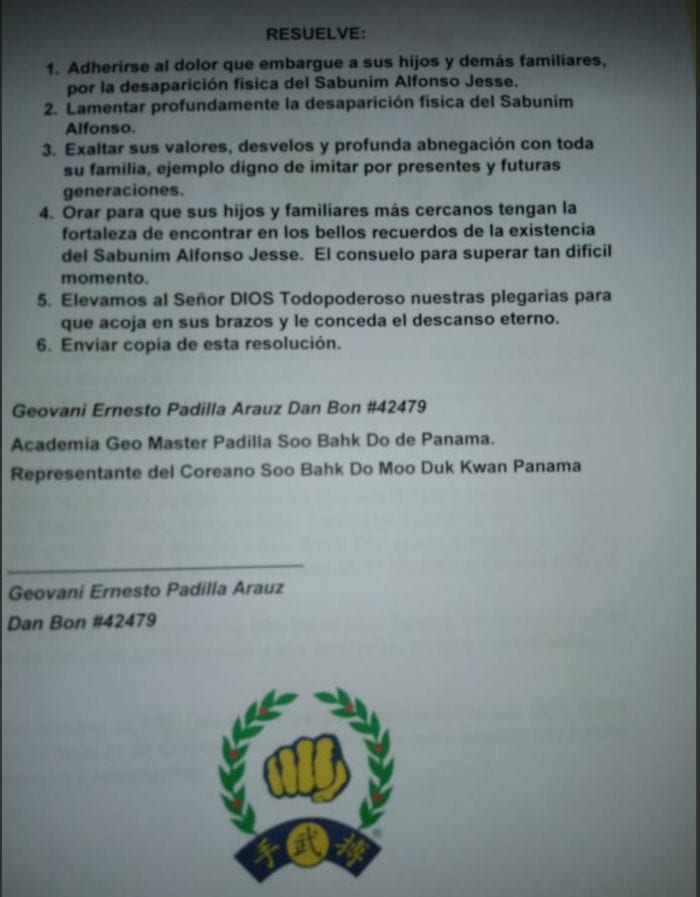 Many thanks to Mr. Geovani Ernesto Padilla Arauz, for providing the photos and videos for this memorial.
Latest posts by Phil Duncan (see all)