Moo Duk Kwan® School Proudly Remembers Robert Shipley, III, Sa Bom Nim, Dan Bon #4825, Charter Member and Hu Kyun In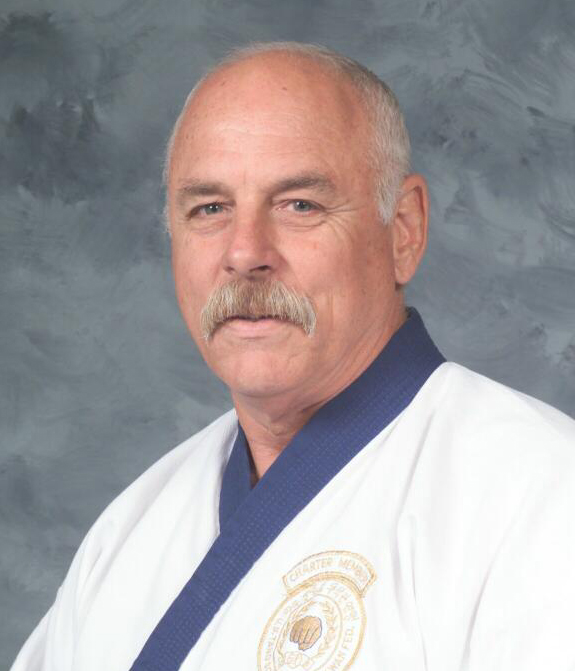 See a Memorial Tribute to Sa Bom Nim Shipley by the Swiss Soo Bahk Do Moo Duk Kwan, click on the link below, and many thanks to Urs Spoerri, Sa bom Nim.
Shipley SBN 2016 from Urs Spoerri on Vimeo.
We deeply regret the loss of Robert Shipley, III, Sa bom Nim, who passed away yesterday afternoon surrounding by his family and loved ones.  Announcement came from Camas Karate by Anna Oulashin, Sa bom Nim.
E Dan Yup Podo Cha Gi demonstration by Robet Shipley (4825) during 1969 in Hawaii, USA.
Robert Shipley, III was involved in the formation of the US SBDMDK Federation, and was a Charter Member of the Federation and appointed Hu Kyun In.
The Charter Convention at the Hilton Hotel in JFK, NY on June 28, 1975
The 1975 US Charter Convention clinic: Stand Rear; Robert Rondelli (17416), Psyche Smith (18143), Jame Lee (14317), Greg William (11695), Carl Jenkins (18983), Ron Savage (15879), Dennis Miller (18430), Peter Canciani (18911). Stand second row; CS Kim (2457), Paul Johnson (), Warren Adams (), Jeff Moonitz (17650), Andy Ahpo (10187), Joe Weeks (3596), Frank Bonsignore (15805), Arthur Pryor (), Benjamin Cortese (11689), Larry Seiberlich (1815), HC Hwang (509). The 3rd row seated; Robert Fernandes, Jr.,(17927), Holly Whitehouse (18943), Robert Fernandez, Sr. (14464), The founder, James Rushton (4130), Victor Martinov (10189), Fred Kenyon (14345), Young Ki Hong (9193). Bottom row seated; Joyce Keyes (19448), Russ Hanke (4137), Robert Beaudoin (5661), Ki Yul Yu (5311), Frank Trojanowiz (13333), Robert Shipley (4825).
Appointed Hu Kyun In in 2005.
Shipley Sa Bom Nim participating in the Swiss Summer Camp 2016
Swiss Summer Camp 2016
REST IN PEACE SA BOM NIM
Special thanks to James Pumarejo, Sa Bom Nim for the historical photos, and those who posted many of these photos on Facebook.