Moo Duk Kwan® School Proudly Remembers Mr. Noah Lange Dan Bon #47891
Reading Time:
2
minutes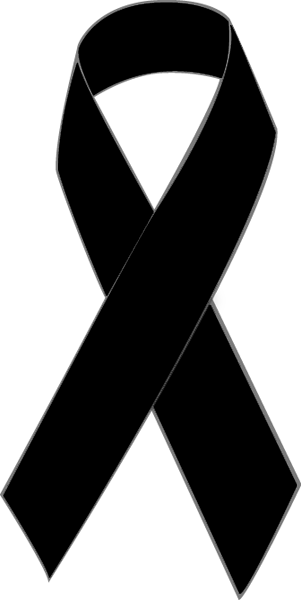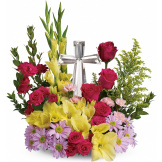 The World Moo Duk Kwan Proudly Remembers...
Mr. Noah Lange – Dan Bon #47891
February 8, 2002 – July 18, 2017
REST IN PEACE
Noah Lange, Dan Bon#47891, passed away unexpectedly on July 18th at the age of 15 years old.  Noah began Soo Bahk Do with Mary Williamson when in the 2nd grade.  He loved taking classes with his friends and putting on demonstrations to promote Soo Bahk Do.  He earned is Dan rank on April 21, 2012.  Noah was extremely proud of this accomplishment.  Noah used the discipline he learned as a Dan to become a better leader in the other groups and organizations he was a member of; Children of the American Revolution, Boy Scout Troop 10 (Noah earned his Eagle Scout rank), Chattahoochee Marching Band and his church youth group to name a few.  Noah was a kind, caring, compassionate, giving, talented and funny young man who will be greatly missed by his family and friends.
Respectfully submitted for
Michelle K. Lange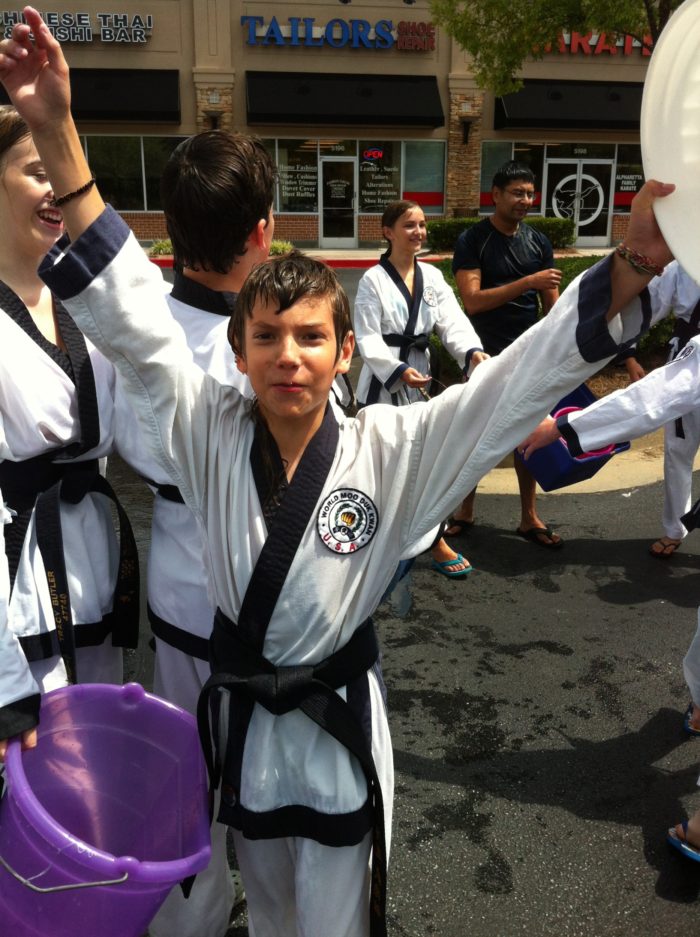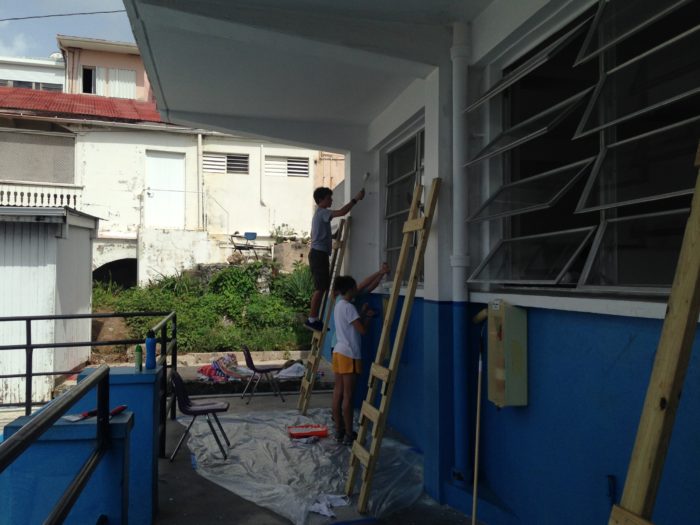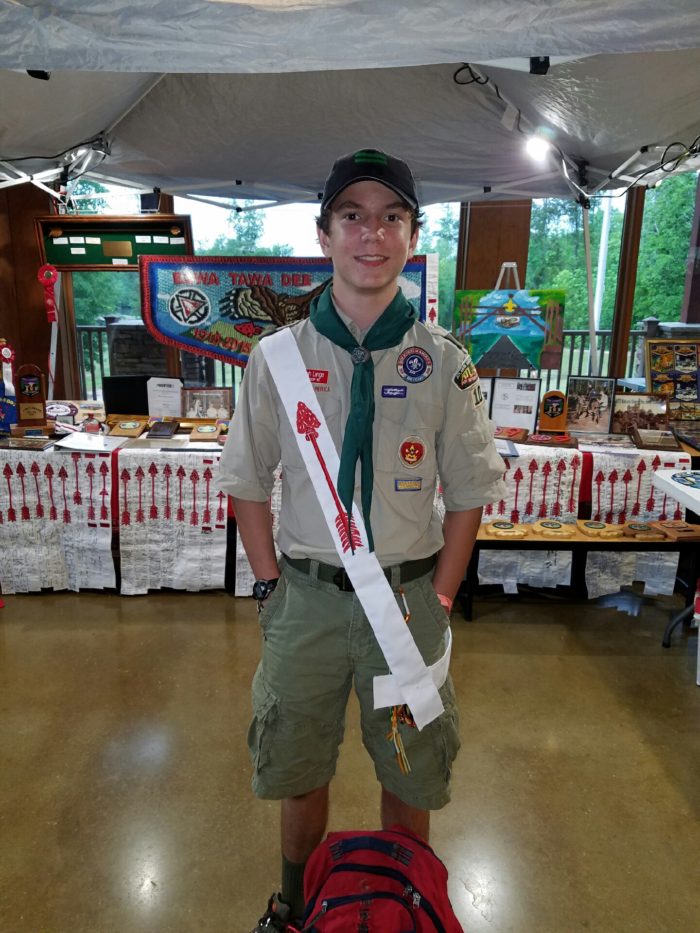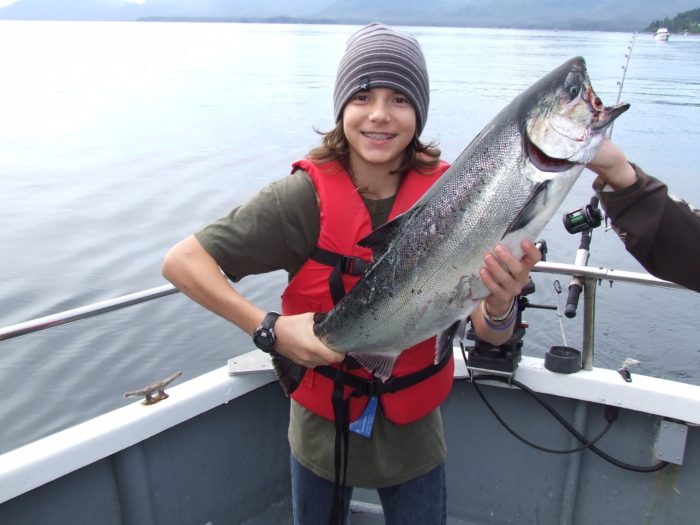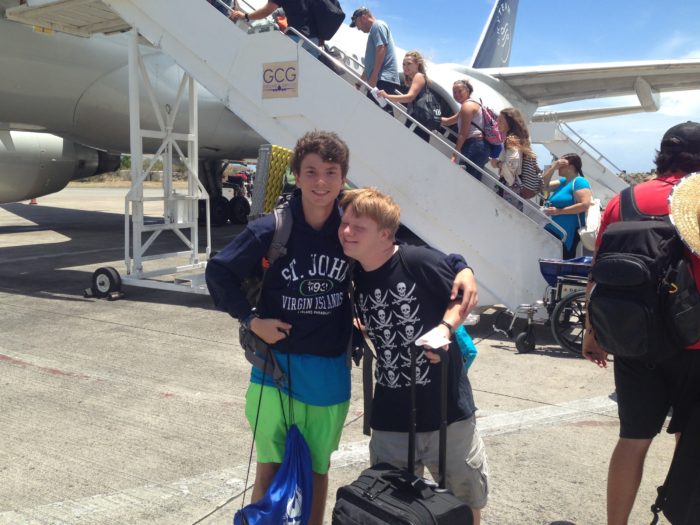 Began training in 1967 at the age of 16, as a member of the Brooklyn Highland Park Y.M.C.A., under the guidance and training of Mr. Mike Masley, Jr., Dan Bon 10180, and tested for Cho Dan on June 18, 1969.  Now a certified 4th Dan Ko Dan Ja, and was issued his original testing date Dan Bon 13927 by Kwan Jang Nim H.C. Hwang based on his petition to honor that date and evidence showing Mr. Mike Masley and his instructors,  Mr. Robert Sohn, Dan Bon 6037 and Mr. Vincent Nunno, Dan Bon 7291, were legitimate representatives of the Founder, and Kwan Jang Nim Hwang Kee and the Korean Soo Bahk Do Moo Duk Kwan Association in 1969.

Latest posts by Roberto Bonefont (see all)