Moo Duk Kwan® School Proudly Remembers Mary Ann Walsh, Sa Bom Nim, Dan Bon 17926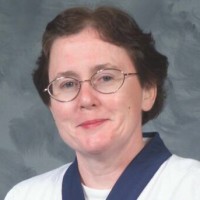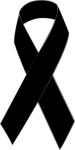 We mourn the loss of Mary Ann Walsh,  Sa bom Nim, a respected Teacher and Model, Mother, and friend.  Our sincere condolences to the Walsh  family and to her students in Moo Duk Kwan®.  This short video tribute is done in her memory and as our thanks for her many contributions to the Moo Duk Kwan® and her unselfish service to the United States Soo Bahk Do® Moo Duk Kwan® Federation.
A memorial to one who has passed may be a collection of images and remembrances, a building or street named after them, a plaque hanging in a prominent place, a statue or any number of other contrivances intended to preserve awareness among the living of the life of a departed done. However, the most powerful memorial may be personal actions inspired by the departed and taken by those who survive them in support of whatever the departed dedicated their life energy toward.
"Copyright Aug 5, 2013 by World Moo Duk Kwan®"
[social-bio]