World Moo Duk Kwan Proudly Remembers Lim Thian Lok Sa Bom Nim DB 23321
Reading Time:
2
minutes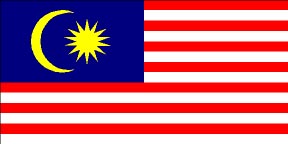 The World Moo Duk Kwan proudly remembers Lim, Thian Lok Sa Bom Nim, who is  recently (May 8th) passed away in Malaysia.  It is with great sadness and sincere condolences that Kwan Jang Nim H.C. Hwang announces his passing.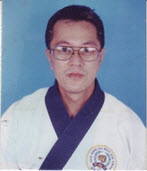 "Lim, Thian Lok Sa Bom (DB 23321) is one of founding member for the South East Asian Leadership Seminars (SEALS) and he was based in Limbang, Sarawak, Malaysia.  He also have served the WMDK as a Designee for the Malaysia Soo Bahk Do Moo Duk Kwan for the last 11 years. His leadership were recognized by all instructors and members in Malaysia as well as South East Asian region.  The World Moo Duk Kwan will miss him.  Our sincere thoughts are with his wife Sandra and family".
In Moo Duk Kwan,
HC Hwang,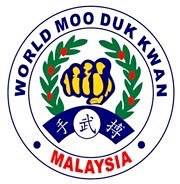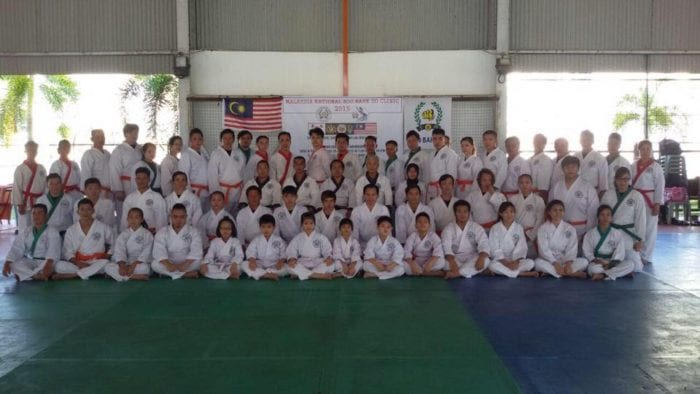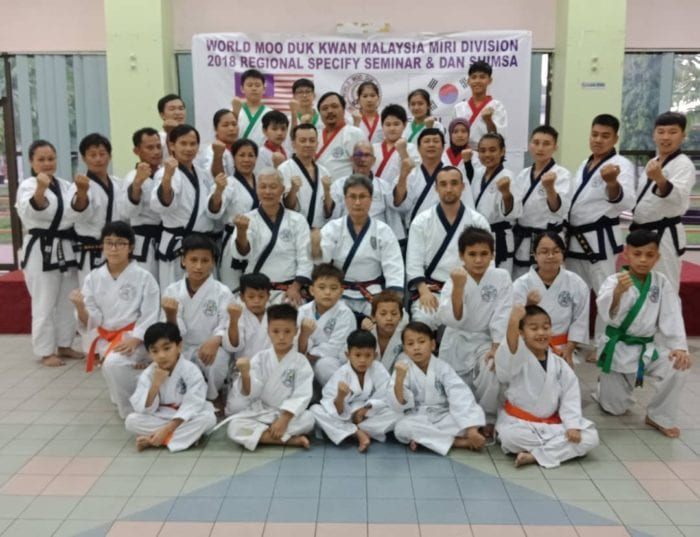 The Soo Bahk Do Moo Duk Kwan in Malaysia has a long membership history below are some historical photographs of times when the Founder, Hwang Kee, visited Malaysia during its infancy dating back to 1969 and 1972.

Began training in 1967 at the age of 16, as a member of the Brooklyn Highland Park Y.M.C.A., under the guidance and training of Mr. Mike Masley, Jr., Dan Bon 10180, and tested for Cho Dan on June 18, 1969.  Now a certified 4th Dan Ko Dan Ja, and was issued his original testing date Dan Bon 13927 by Kwan Jang Nim H.C. Hwang based on his petition to honor that date and evidence showing Mr. Mike Masley and his instructors,  Mr. Robert Sohn, Dan Bon 6037 and Mr. Vincent Nunno, Dan Bon 7291, were legitimate representatives of the Founder, and Kwan Jang Nim Hwang Kee and the Korean Soo Bahk Do Moo Duk Kwan Association in 1969.

Latest posts by Roberto Bonefont (see all)