Moo Duk Kwan® School Proudly Remembers Terry Updike, Sa Bom Nim, Dan Bon 18480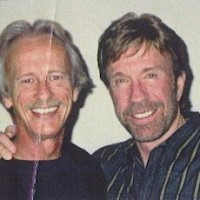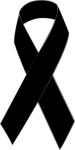 Terry Updike, Dan Bon 18480 was an original student of one of our famous Alumni, Chuck Norris, Sa Bom Nim, Dan Bon 2819.
Updike Sa Bom Nim was a student at the Torrance dojang in California. 
Updike Sa Bom Nim is well known for his fantastic jump kicks and precision kicking and humble personality. 
Dedicated to his martial arts career, he was very supportive of our Federation activities and was an active member of the U.S. Soo Bahk Do®Moo Duk Kwan®Federation.
We honor and pay tribute to his legacy.
"Copyright 2013 by World Moo Duk Kwan®"